Be In Touch: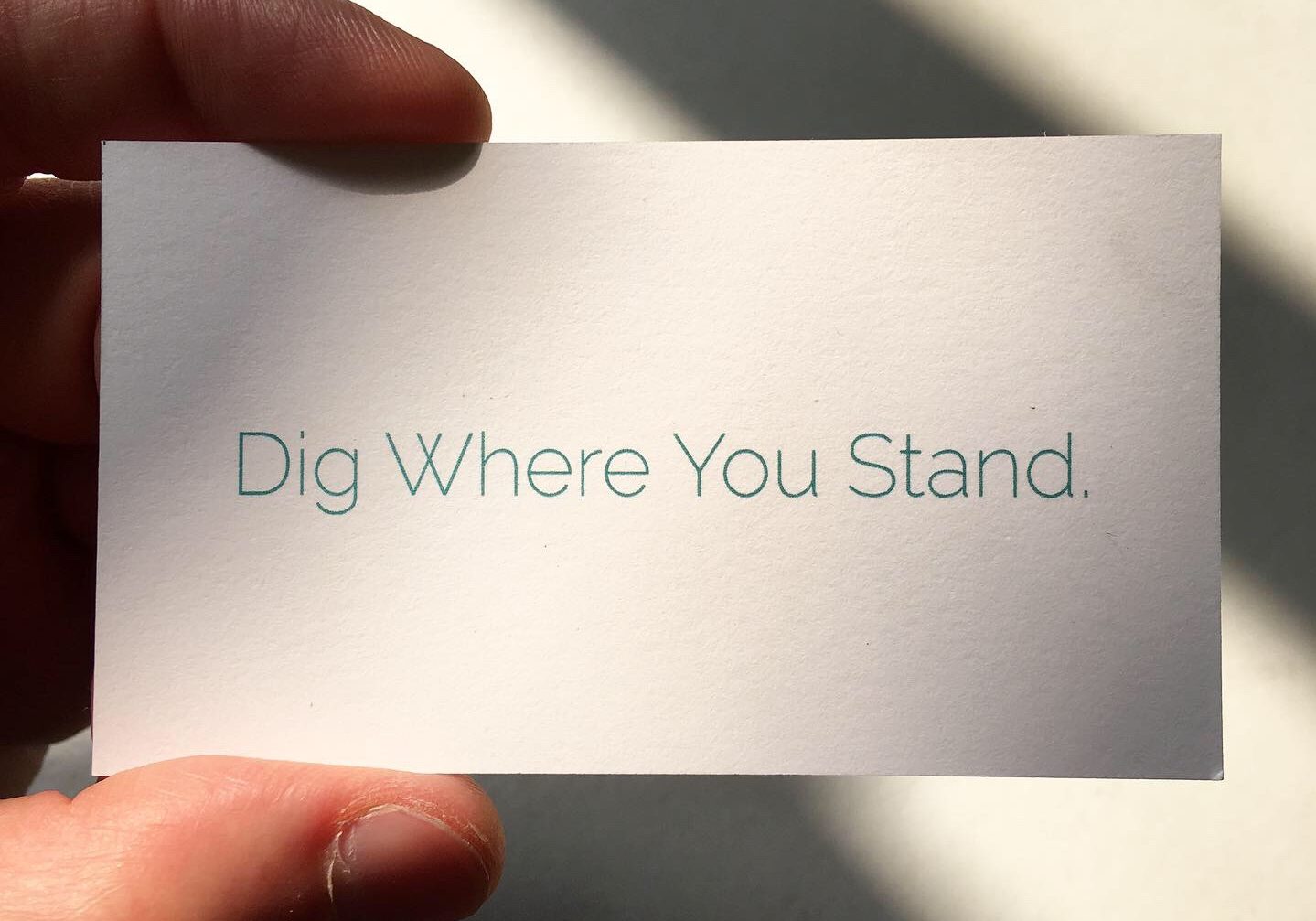 You are may contact me through email* :


---
You're welcome to follow me
on Instagram (@mulchthief), which is mostly
about research and production but may
occasionally feature a plant,
or perhaps an insect.
---
I write online at the Justseeds blog,
where I co-curate a channel called DIYDPW,
highlighting global examples of extralegal,
citizen-led urban infrastructure projects.
I also write the Museum From Below channel,
in which I dig into various aspects of working
with the West Virginia Mine Wars Museum.

* I will not be able to help you build your own penny smashing machine, nor will we lend you ours for your own project.